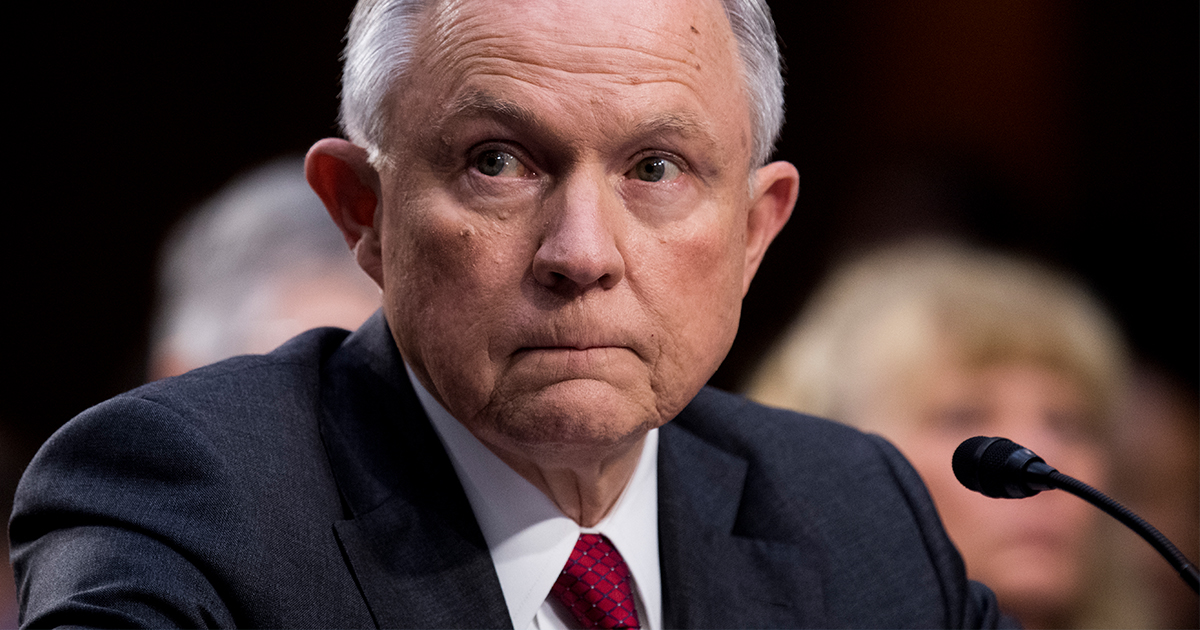 Attorney General Jeff Sessions testified before the Senate Intelligence Committee on Tuesday as part of an ongoing investigation into alleged Russian interference in the 2016 presidential election.
Here are four main takeaways from his opening statement: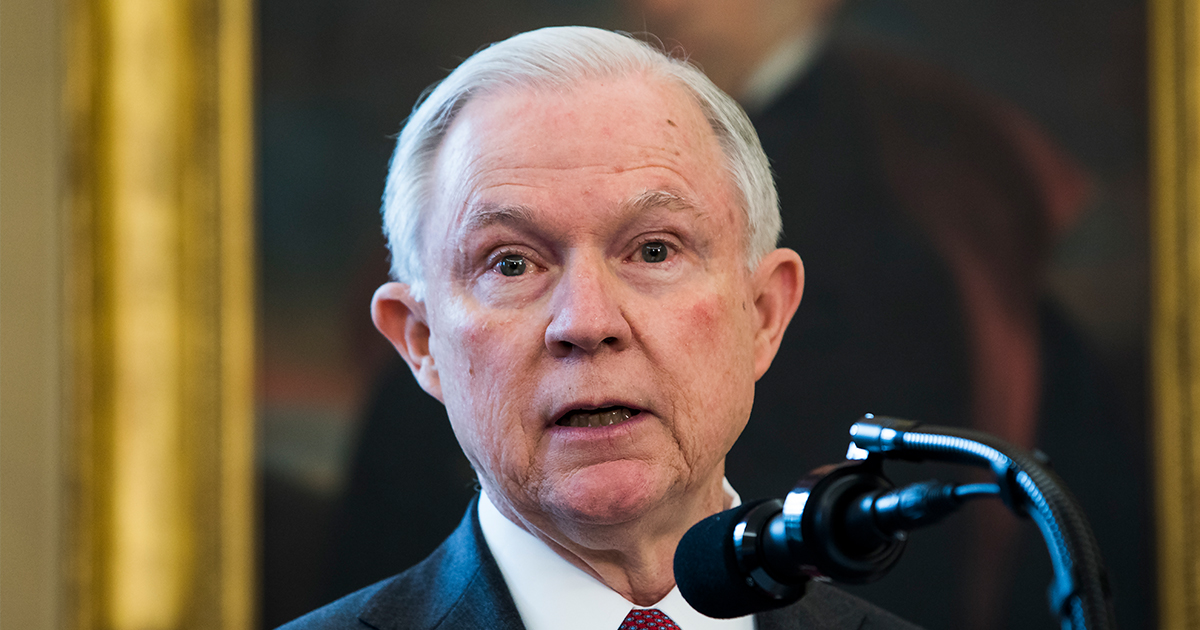 AP/JIM LOSCALZO – APIMAGES.COM
1. Sessions denied allegations that he met the Russian ambassador to the U.S. on April 27, 2016.
Earlier this month, reports surfaced alleging that Sessions met Russian Ambassador Sergey Kislyak at a campaign event in April 2016. Sessions has previously come under for fire to failing to disclose meetings with Russian officials as a national security advisor on then-candidate Donald Trump's campaign.
"I did not have any private meetings nor do I recall any conversations with any Russian officials at the Mayflower Hotel," Sessions said. He continued:
"I did not attend any meetings at that event. Prior to the speech, I attended a reception with my staff that included at least two dozen people and President Trump. Though I do recall several conversations I had during that pre-speech reception, I do not have any recollection of meeting or talking to the Russian ambassador or any other Russian officials."
2. Sessions said he did not lie during his Senate confirmation hearing.
Before recusing himself from federal investigations into Russian interference in the election, Sessions was questioned about his contacts with Russian officials and his role in the Trump campaign at a Senate confirmation hearing. The attorney general said it was "false" that he provided misleading answers during this hearing.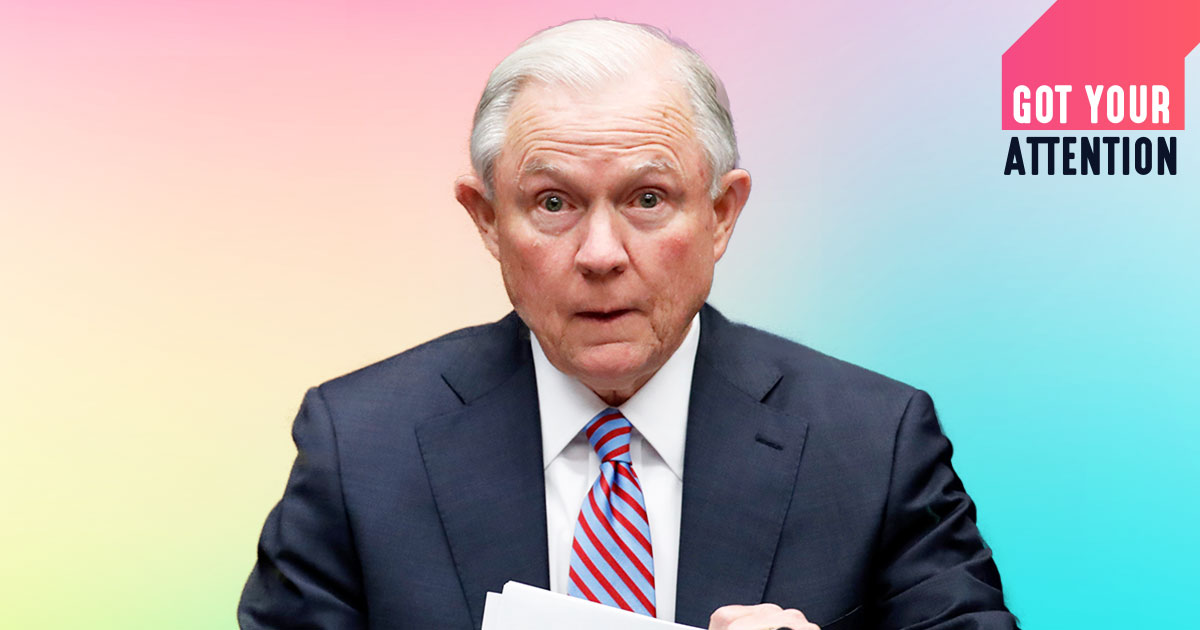 AP/ALEX BRANDON – APIMAGES.COM
Sen. Al Franken (D-Minn.) "asked me a rambling question that included dramatic, new allegations" about the Trump campaign's ties to Russian activity in the election, Sessions said. "I was taken aback by these explosive allegations, which he said were being reported in breaking news that day."
"That was the context in which I was asked the question, and in that context, my answer was a fair and correct response to the charge as I understood it," Sessions said. "It simply did not occur to me to go further than the context of the questions and the list of conversations I may have had with Russians in routine situations, as I had with numerous other foreign officials."
3. He said his decision to recuse himself from investigations into Russian interference was not reflective of wrongdoing.
Sessions recused himself from the various investigations into Russian interference in the election on March 2. He said that the decision was made based on a Justice Department policy that prohibits former campaign officials from involvement in investigations into that campaign.
"Importantly, I recused myself not because of any asserted wrongdoing on my part during the campaign, but because a Department of Justice regulation, 28 CFR 45.2, required it," Sessions said. "That regulation states, in effect, that department employees should not participate in investigations of a campaign if they have served as a campaign advisor."
4. Sessions contested details about a conversation he had with former FBI Director James Comey.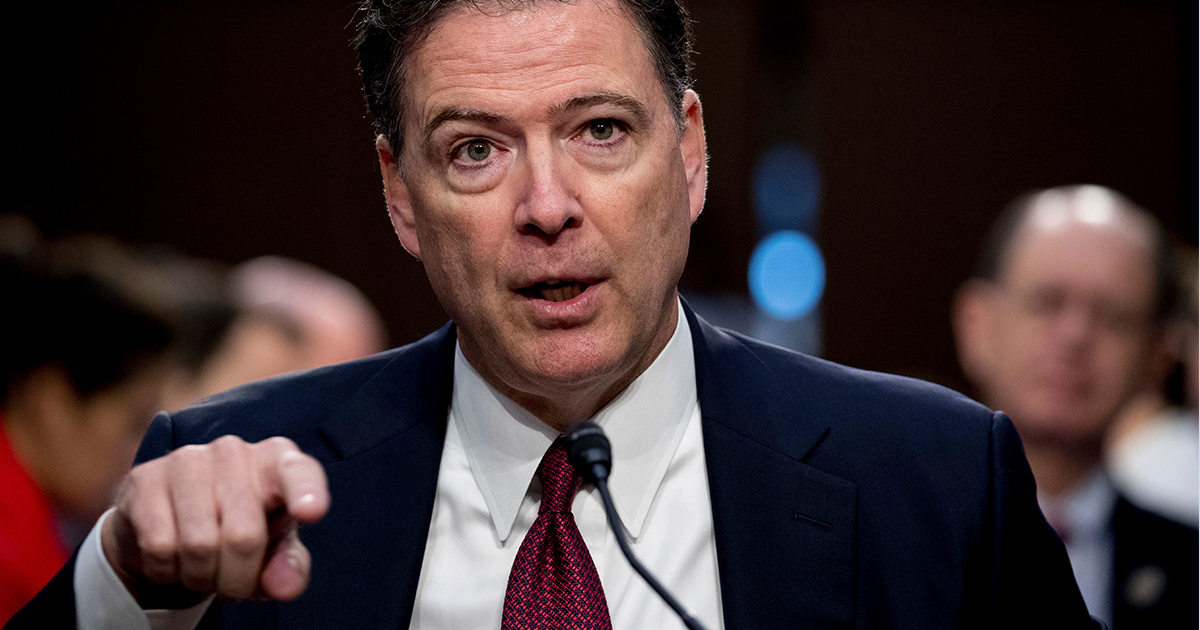 AP PHOTO/ANDREW HARNIK – APIMAGES.COM
Last week, Comey testified before the Senate Intelligence Committee and said he asked Sessions to prevent the president from meeting him privately, describing such contacts as "inappropriate." Comey said the attorney general "did not reply."
Sessions disputed that point, telling the committee that he "responded to his comment by agreeing that the FBI and Department of Justice needed to be careful to follow department policies regarding appropriate contacts with the White House."